Double Ovens
A double oven will form the heart of your kitchen, but choosing the right one for you doesn't have to be complicated. We've got a great range of different types of double ovens.
The first and most important thing you need to consider is if you need a built-in or built under oven, they aren't transferable into different spaces so make a careful selection. Use our helpful buttons below to make sure you only browse the right type of oven for you.
Another consideration is whether you'd like a double oven, or double cavity. We have outlined the differences below.
Built in ovens are positioned in a column.
Built under are placed under your kitchen work top.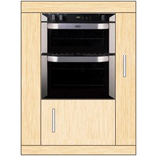 Built-in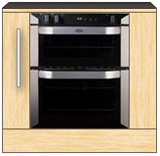 Built-under
Shop Built-in double ovens »
Shop Built-under double ovens »
Double Ovens - these have one main oven at the bottom, and at the top has a separate oven with variable grill.
Double Cavity - these have two different cavities. The bottom cavity tends to be an oven and the top purely a grill or microwave.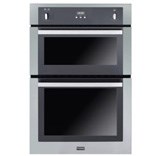 Double Oven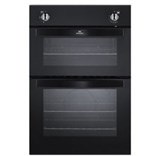 Double Cavity
Shop double cavity ovens »