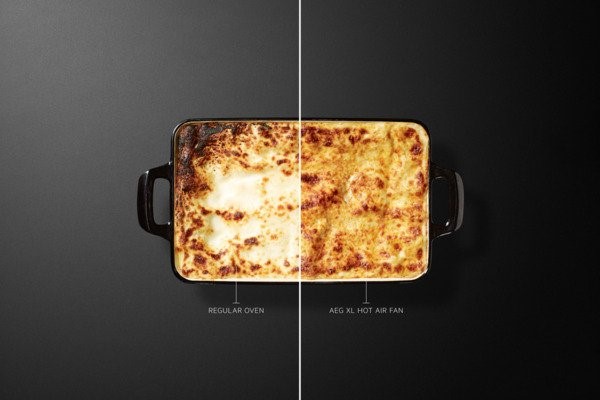 Cooked evenly everywhere
With this oven, using energy efficiently also means cooking efficiently. It has a new convection system called Hot Air, which ensures hot air circulates evenly throughout the oven cavity. The result is that the oven heats up faster and cooking temperatures can be reduced by up to 20%, saving you both time and energy.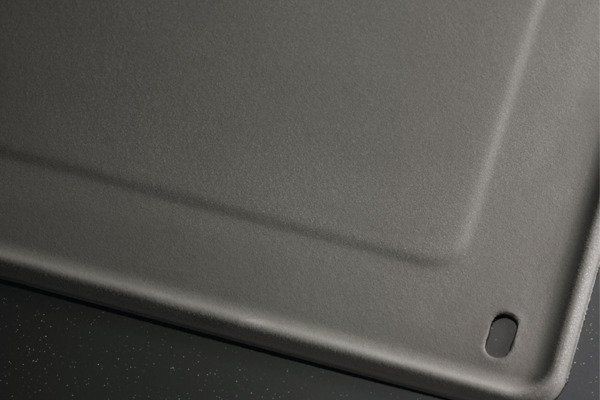 Heat-activated catalytic cleaning
The catalytic lining absorbs the grease from cooking and is activated by regular heating to 220°C. The grease residue is oxidised leaving the catalytic surface clean.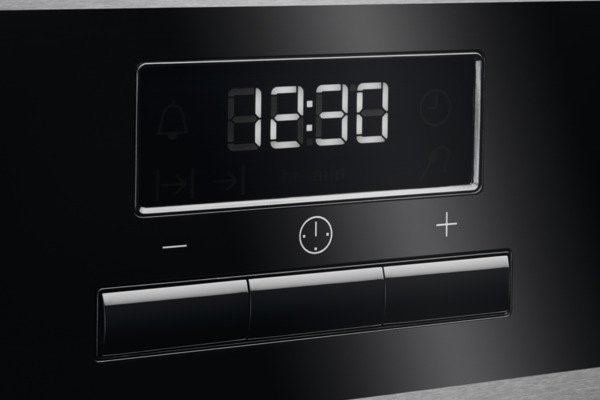 At a glance overview of the status of your dish
The timer display provides an at-a-glance overview of the status of your dish. Its clear screen enables you to set an alarm, check directly on the time remaining before your dish is ready, and adjust the timer with accuracy and precision.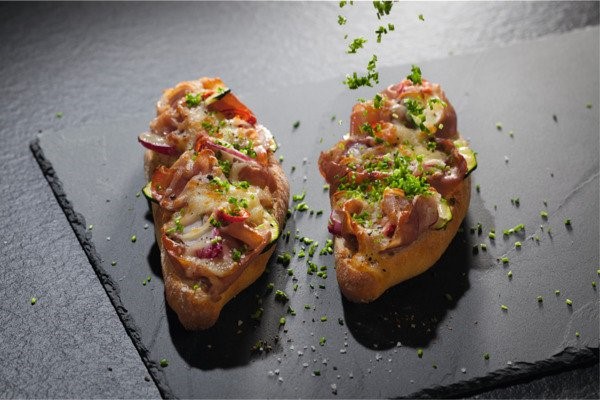 A quicker way to toast and crisp
This highly efficient grill takes less time than traditional ovens and will toast, crisp, or brown your dishes to precision.
Key Features
Built Under Oven - The oven is fitted underneath a worktop, fitting alongside kitchen cabinets.
Check on the progress of your dish using the timer display. It gives you an at-a-glance overview of the status of the cooking process.
Compared with standard trays, this XL Baking Tray is 20% bigger, making it possible for you to prepare even larger batches of delicious baked goods
The safe-to-touch plus door keeps the outside of the door at a low temperature
Catalytic liners in both ovens
Retractable rotary controls
2 Main oven functions
5 Top oven functions
Stainless fascia
Fully programmable timer
White LEDs
Anti-fingerprint stainless steel