Product Information
Fit more into your dryer, and your day with this large capacity 8kg Freestanding Condenser Tumble Dryer With Heat Pump Technology. It's packed full of clever features that'll make your life that little less stressful by freeing up time and money for you to spend on the fun things in life.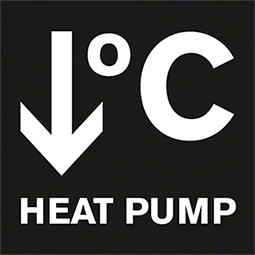 ENERGY SAVING
HeatPump Technology allows to dry clothes at low temperatures without compromising on performance - great for keeping your energy bills down.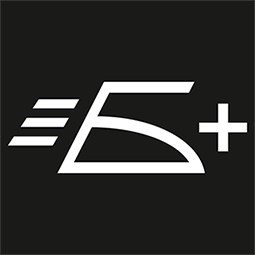 REDUCE WRINKLES
Use the EasyIron+ program to avoid wrinkles and creases so that you spend less time doing the ironing and more time doing the things you love.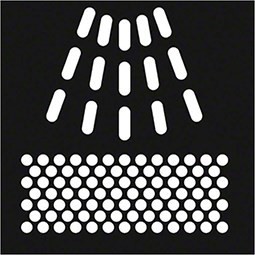 ONE FILTER
This ergonomic filter is specially designed so that it cleans as well as two conventional filters. One filter, one cleaning step - and your done.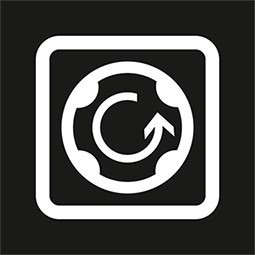 FLEXIBLE
Because everyone's different, you'll be able to customise the dryer door to suit your environment. It's fully reversibility and offers four different handle-positions.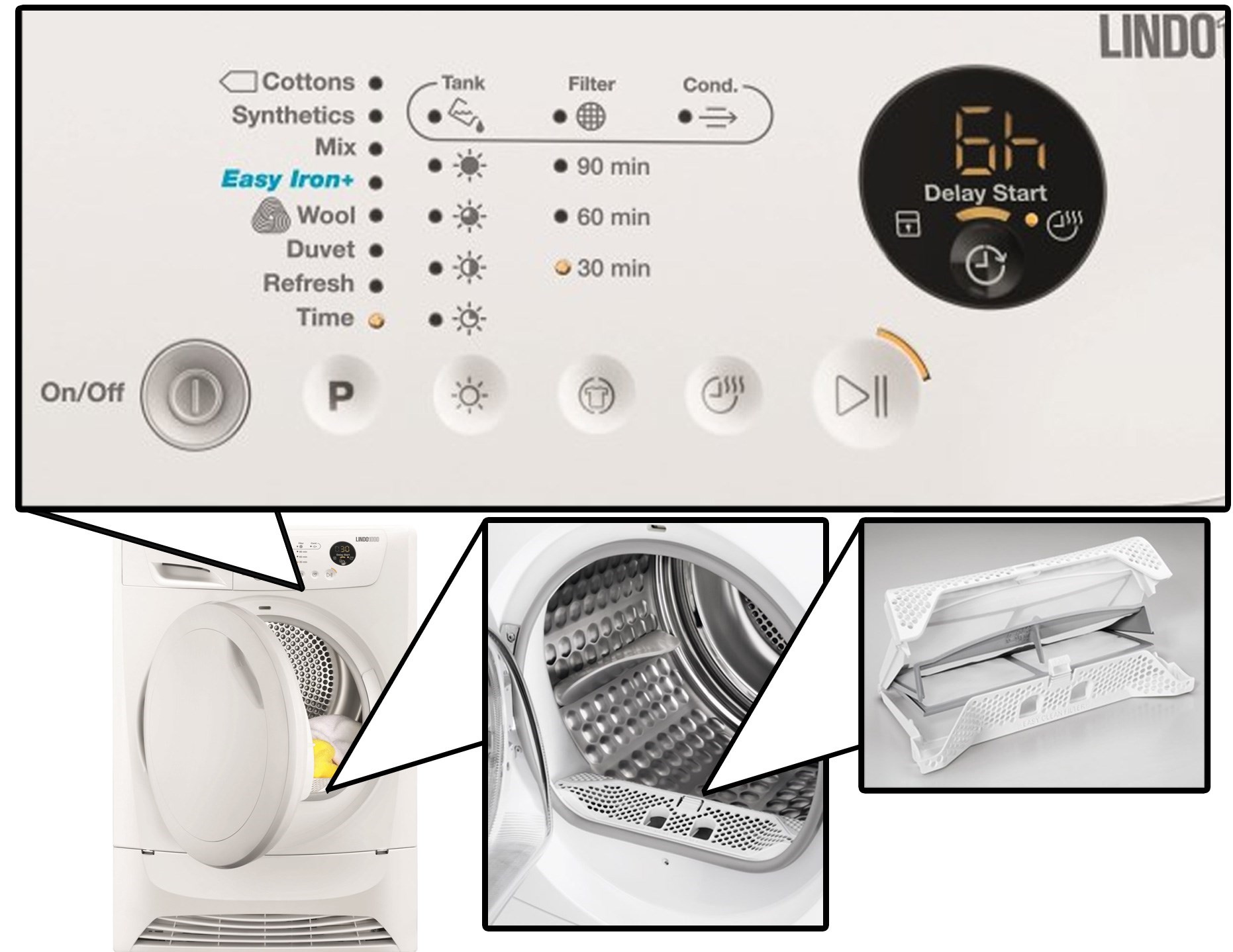 Dimensions: 850mm(H) x 600mm(W) x 600mm(D)
Key Features
8kg Drying Capacity - Ideal for medium sized households
A+ Energy Efficiency Rating
66dB Noise Level
13 Programmes
24h Delay Start Timer
AutoSense for the right drying time – every time
1 Year Warranty
Dimensions: 850mm(H) x 600mm(W) x 600mm(D)
Dry smarter with a clever machine that optimises the drying cycle
HeatPump Technology for energy and cost savings
It's never been easier to keep your dryer clean
EasyIron+ program for less time spent on ironing
Fully reversible door for unlimited placement options
Programmes include:
Dryness selection
Energy rating: A+
Automatic adjustable foot