Product Information
Smart, safe, and stylish, this 5 burner gas hob is an absolute classic and will make an attractive and bold statement to any kitchen!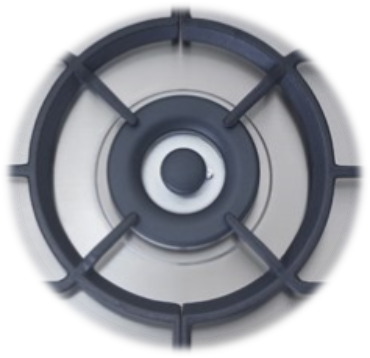 Wok-ever you want to cook!
Coming with 5 gas burners and a massive wok burner, there's no end to the versatility of this hob! With three sizes of gas burners the options are endless, allowing you to try out some new culinary concoctions and improve on the older ones!
The wok burner is perfect for creating authentic Asian cuisine, being large and powerful enough to deliver heat for a wok at a temperature suited to those type of fragrant dishes.
With front controls, you won't have to reach over hot pants to change the temperature, accompanied with handy little diagrams to that you don't turn on the wrong burner by mistake!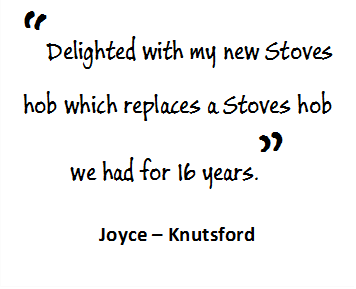 Safety first
Each burner comes with a flame safety device, designed to detect if the flame goes out on your appliance and will cut off the gas supply immediately so no harmful gas gets into your home.
The Automatic ignition will make lighting the hob as easy as turning the knob, saving you from getting your fingers burnt when trying to light it yourself!
Beautiful design
A striking combination of modern and traditional design, this hob has all the benefits of contemporary stainless steel and classic matt cast iron pan supports. Both practical and functional, they are a winning aesthetic combination.
The slimline rotary knobs add a modern and striking touch at the front of the hob in a matching silver colour to tie the appliance neatly together.
On top of this, it's also super easy to clean! The pan supports are removable, allowing you to access the hob surface, and the supports can be hand washed thoroughly making cleaning straightforward and stress-free!
5 burner modern gas hob
Powerful wok burner
Matt cast iron pan supports
Automatic ignition
Flame safety device on all burners