Grade A2 - Average condition with visible light scuffs or dents


Warranty included
Enjoy the peace of mind that your product is covered with a guarantee on both parts and labour.

Fully working
Our expert engineers rigorously test and check every product to ensure everything functions as it should.

What's included
Accessories are not included. Handset only.

Limited stock
Our refurbished products sell out quickly, so be quick and get a fantastic product at a fraction of the new price.
GRADE A2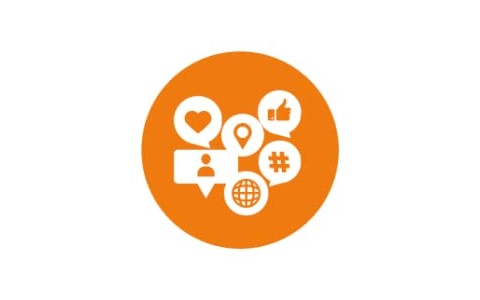 Pre-Installed Apps
The Doro 7010 comes with the WhatsApp and Facebook apps pre-installed, to let you easily stay in contact with your family and friends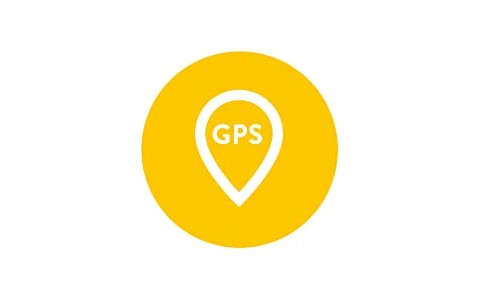 GPS Positioning
In the response by Doro app, you can instantly see the Doro user's position. If the Doro 7010 is on and connected to the internet, it will update the position instantly; if it is not connected, it will show the last known position with the time.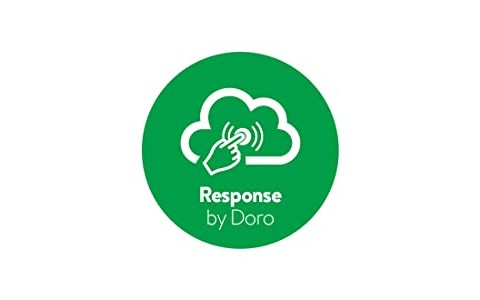 Response By Doro
When pressed it simultaneously alerts responders that are set up in the pre-installed app. Responders are alerted on their smartphone that the Doro user requires assistance and are shown their location. They can easily accept the alert and directly talk to the user.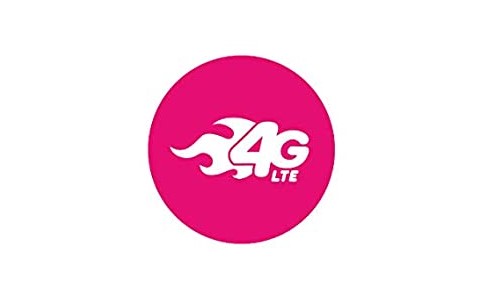 4G Feature Phone
Keep in the loop with calls, texts, and smartphone notifications from your phone.
Key features
Unlocked SIM Free

4G Ready For Ultra Fast Network Speeds

3 Megapixel Rear Camera

2.8" QVGA Display

MediaTek MT6731 Processor + 512MB of Ram

4GB Storage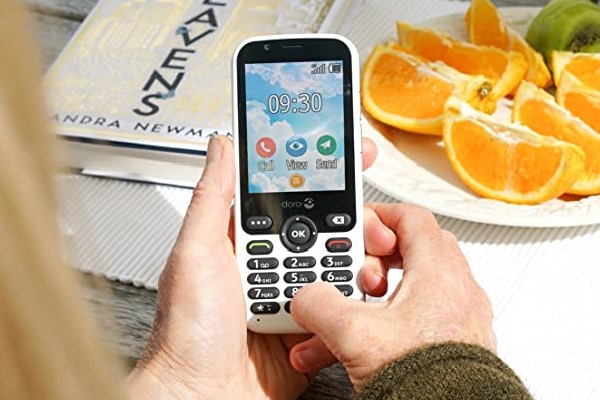 Easy To Use
With easy calling and messaging, this stylish bar-style phone enables you to use WhatsApp and Facebook over WiFi and high-speed 4G LTE networks. The large 2.8" display and the widely separated, high contrast keys make everything you see and do all very easy, including taking great photos and videos with the 3MP camera. Other features include enhanced audio with HD voice, easy navigation, a torch, and an assistance button, as well as reassuring safety features such as support for Response by Doro with GPS positioning.
Doro aims to take simplicity even further thanks to the intuitive, action-based interface, EVA. EVA makes using a phone even easier. It's like having someone who understands your needs always by your side. EVA simply gives you a few clear choices on screen and then does what you wish based on your selection.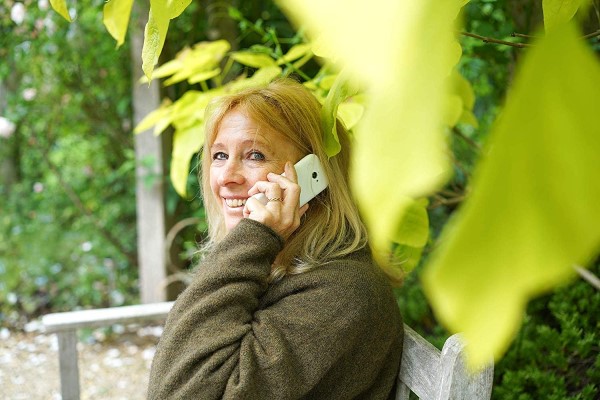 In Case of Emergency
Add an Emergency contact first responders can access stored medical information from the user's phone easily using the ICE function. All fields are optional, letting you provide next of kin details, condition, allergies, blood type, vaccinations, medications, and other very important information which might be crucial to know in the event of an emergency.
HD Voice
This mobile phone is Hearing Aid Compatible so you will get loud and clear sound whilst wearing your hearing device and thanks to the HD Voice technology it has never been so easy to hear and to be heard.