MAKE YOUR SMARTPHONE QI COMPATIBLE
There are a number of wireless phone charger accessories out there now that require your phone to be Qi compatible.
But what if your phone isn't Qi compatible?
With the help of this Qi receiver your smartphone can easily become Qi compatible in seconds.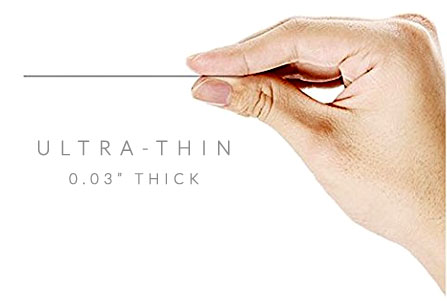 The receiver simply plugs into the charging port on your phone and can be tucked away into your phone case, out of sight.
The receiver will still work perfectly behind your case.
Place your phone on your wireless charger and hey presto! start charging.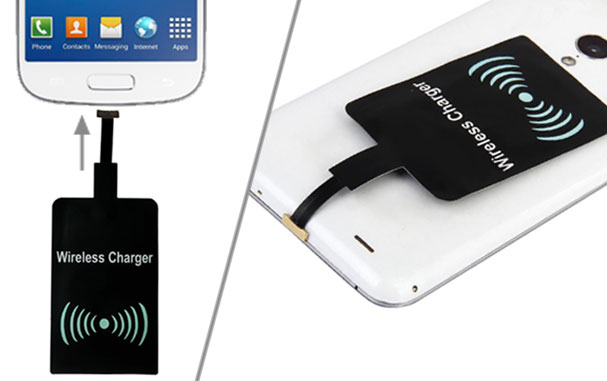 WILL IT WORK ON MY PHONE?
The receiver can be used with any smartphone which has a micro-USB connector.
This is the case for most Android smartphones.
Make sure to check your phones connector before purchasing!
Features:
Wireless charging receiver for Android smartphones
Make your smartphone Qi compatible
Ultra-thin 0.03", easily slips into your phone case
Charges through phone case
Compatible with Micro-USB ports only
Input voltage: DC 5V 1A
Receiving voltage: DC 5V 500mA
Receiving distance: 5-10mm
Operating frequency: 100-200KHz
Power conversion: 70%