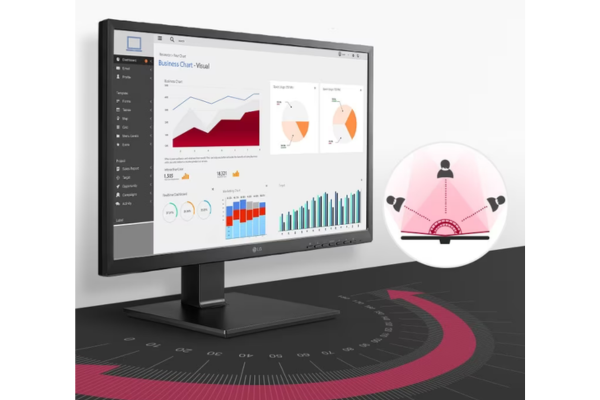 True Colour at Wide Angles
LG Monitor with IPS technology highlights the performance of liquid crystal displays. Response times are shortened, colour reproduction is improved, and users can view the screen at wide angles.
Improved Visual Comfort
Reducing blue light to help lessen eye fatigue, Reader Mode creates a screen with a colour temperature similar to paper and provides optimal reading conditions.
Care for Eyes
Flicker Safe reduces invisible flickering on the screen, which helps reduce eye strain. It provides a comfortable working environment for a long time.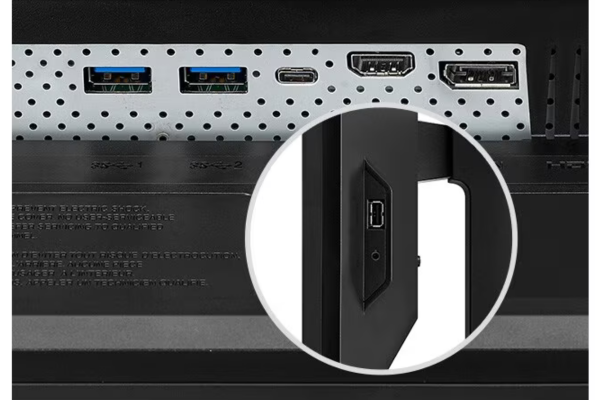 Easy Control and Connectivity
USB Type-C™ port allows for display and data transfer. It also offers connected device charging (up to 65W), enabling support for your laptop simultaneously over a single cable.
Enhanced Usability & Security
Featuring the pop-up type built-in Full HD webcam with improved security and an integrated mic, to host various meetings and video conferences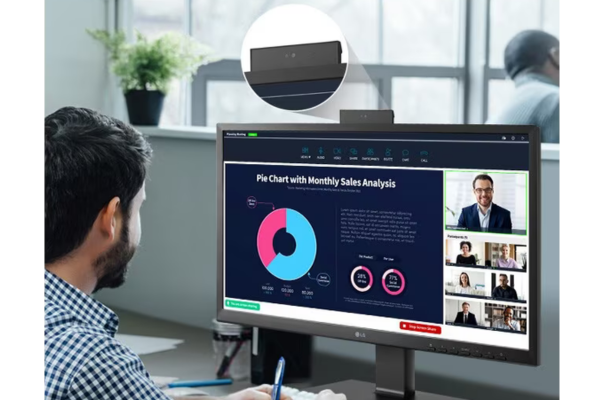 A Variety of Interface
24BP750C offers DisplayPort and HDMI compatible with existing devices for a smooth display, and USB 3.0 which is 10 times faster than the existing USB 2.0, as well as a Headphone-out port, supporting hardware connectivity. And it supports RJ45 port.
Better Workplace Ergonomics
The ergonomic, one-click stand is easy to install and its convenient height, tilt, swivel, and Bi-directional pivot adjustments allow you to create an optimized work environment.