Grade A1 - Good condition with hard to spot minor blemishes


Warranty included
Enjoy the peace of mind that your product is covered with a guarantee on both parts and labour.

Fully working
Our expert engineers rigorously test and check every product to ensure everything functions as it should.

What's included
Accessories not included. Handset only.

Limited stock
Our refurbished products sell out quickly, so be quick and get a fantastic product at a fraction of the new price.
This is a graded product. A1 products are "as new" but have been box opened. All A1 products will be fully bubble-wrapped for transportation.
GRADE A1
Key features
Sand, Dust, And Dirt Resistant
Waterproof Up To 5M For 35 Minutes
6.58" FHD+ Display
Corning Gorilla Glass Victus
Triple Rear Camera With Under Water Mode
Android 12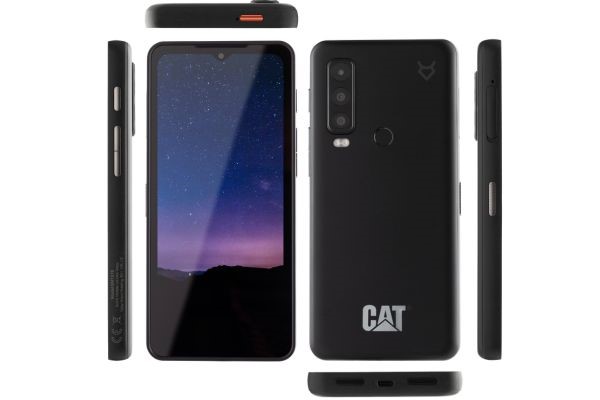 RELIABILITY: UNEQUALLED
Choose a phone that won't let you down. Ever. Reliable, rugged, and ready for anything, the Cat S75 keeps out sand, dust, dirt, works in extremes of temperature and humidity, and shrugs off whatever life throws at it. It doesn't just meet the highest military-grade standards: it exceeds them.
DROPPED? UNHARMED.
Wave goodbye to cracks and dents: drop-tested onto stell from 1.8m, our nigh-on indestructible handsets work and play as hard as you do. Because whether you're rocking a festival or breaking rock on a construction site, you deserve a phone that's truly life-proof.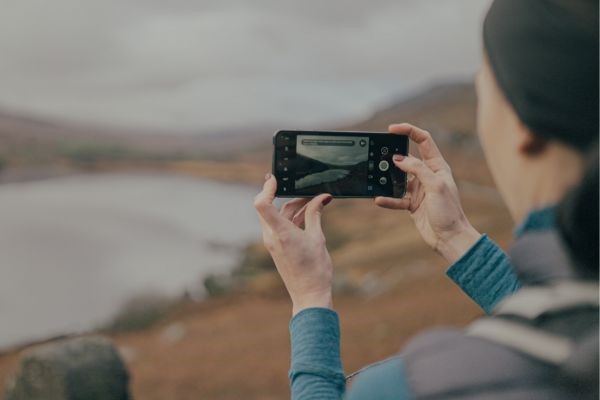 NO SIGNAL? UNTHINKABLE.
Never lose reception gain. With Bullit Satellite Connect service integrated inside, you're always in reach of colleagues, friends and loved ones - even where there's no WiFi or cellular reception. Built into the Cat S75 as standard.
Satellite coverage will be rolling out across Europe in April 2023.
WILDERNESS? UNDAUNTED.
Explore the world your way, with the Cat S75 a reliable lifeline in your pocket. Its satellite coverage keeps you firmly on the grid even if you're off the edge of the map, so you can stay in touch with the people that matter while hiking, biking, or skiing in the most remote and awe-inspiring places.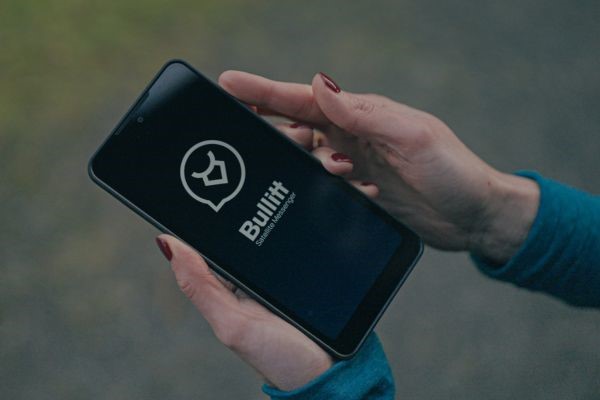 SUBMERGED? UNSCATHED.
Shoot under the sea or in the pool with our genuinely waterproof underwater camera. In fact, we're so confident that your cat S75 is still under warranty if you've been five meters deep. How many phone manufacturers can say that?
COMMITMENT: UNWAVERING.
Make a sustainable choice. Built to endure, Cat phones survive up to 30% longer than the average smartphone, keeping you connected while saving on the unnecessary churn, cost, and environmental impact of device renewal. And our packaging is proudly 100% plastic free, and fully recycled and recyclable.