Grade A1 - Good condition with hard to spot minor blemishes


Warranty included
Enjoy the peace of mind that your product is covered with a guarantee on both parts and labour.

Fully working
Our expert engineers rigorously test and check every product to ensure everything functions as it should.

What's included
All accessories are included unless otherwise stated in the description below.

Limited stock
Our refurbished products sell out quickly, so be quick and get a fantastic product at a fraction of the new price.
GRADE A1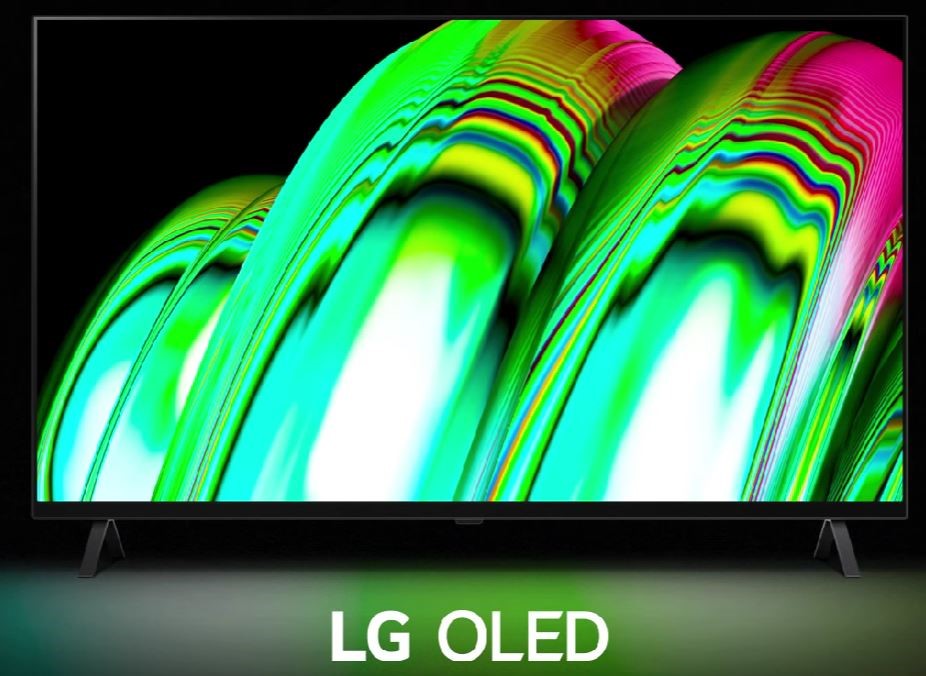 4K OLED Technology
LG OLED self-lit pixels deliver true darkness and true lights with no big backlight to dull their glow. Experience natural colours with clear 4K quality for a crisp picture with unmatched depth.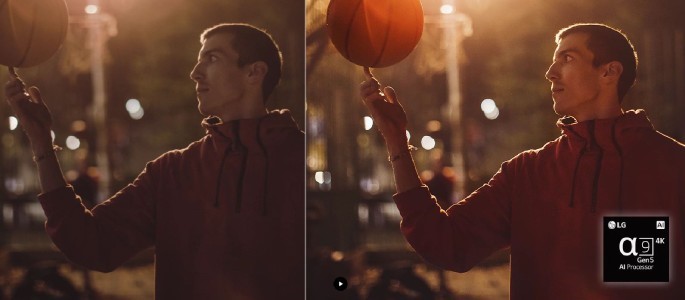 a9 Gen 5 AI Processor
The powerful and intelligent processor is the brains behind the beauty. It enhances objects in the foreground and background to add natural depth and makes colours spectacularly vivid whilst maintaining accuracy.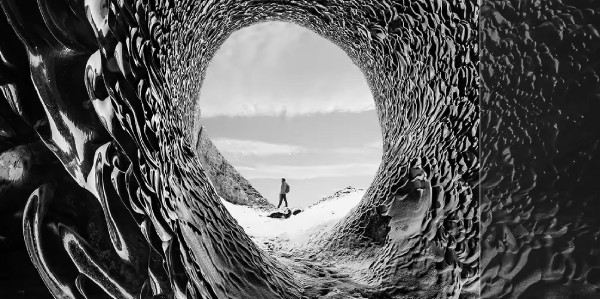 Infinite Contrast
Without a backlight to dull the impact, the cutting-edge self-lit pixels achieve the deepest blacks and vibrant HDR colour range for great contrast in any light. The visuals are more defined for amazing detail with dazzling darks and luminous lights.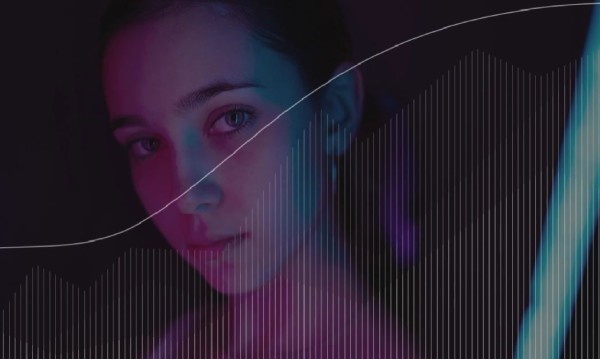 Dynamic Tone Mapping
Using the intelligent Gen 5 AI Processor dynamic tone mapping detects what is being shown on the screen and applies the optimal tone which gives a punchier picture quality.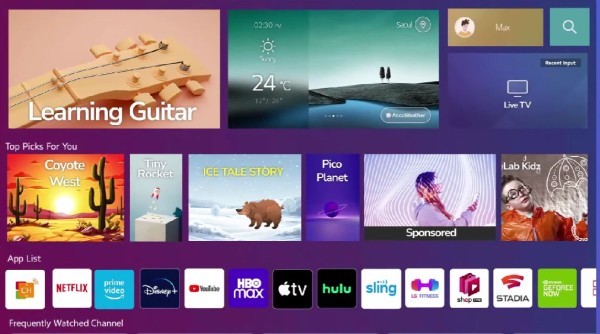 Smart Apps & Features with webOS
Easy to use, clever smart TV operating system that gives you recommendations based on what you like with voice activation options. A huge range of smart apps are available that include: Netflix, YouTube, Amazon Prime, Disney+ and many more.
LG 4K SELF-LIT OLED for perfect contrast & 100% colour accuracy
Designed for a stunning movie viewing experience with Filmmaker Mode
Dolby Vision IQ for vivid picture & Dolby Atmos for immersive sound
Smart platform with Freeview Play, Netflix, Disney+ and more
Low blue light & flicker free for less eye fatigue and safer viewing
SELF-LIT OLED technology from LG
LG's self-lit OLED TV is the pinnacle of television technology. Self-lit pixels provide for perfect contrast, 100 percent colour accuracy, and the finest pixel-perfect details, resulting in a spectacular viewing experience. Everything is in 4K Ultra HD resolution.
Fantastic movie experience
Sharp visuals and precise black levels, as well as Filmmaker Mode, help express the director's intent, make the LG OLED A2 a remarkable at-home cinema experience. The new LG OLED A2 has a 7 Gen5 AI processor 4K, which is the brain of the TV and ensures amazing picture and sound quality.
Dolby Atmos with Dolby Vision IQ
With stunning colour and contrast, as well as 3D surround sound, Dolby Vision IQ and Dolby Atmos provide awe-inspiring drama to every genre.
Platform with intelligence
The LG OLED A2 is powered by webOS, LG's smart platform that supports a wide range of the top streaming services, including Freeview Play, NOW, Netflix, Prime Video, Disney+, and more, while making browsing and searching for things to watch a breeze, even with voice control. The LG Magic Remote is used to handle the smart platform, and the LG A2 with built-in Google Assistant and Alexa may also be used to control your smart home.

Displaying eye comfort
Because of its flicker-free technology and verified low blue light levels, OLED technology provides a safer and more enjoyable viewing experience. This means your eyes will be less tired throughout marathon box sets, nail-biting championship games, and hard gaming sessions.
Stunning sport experience
LG OLED A2 offers sporting action at its best with uncompromised picture quality at any viewing angle. Feel the passion with vivid picture quality and immersive sound.
Innovative design
The LG A2 TV blends easily and gracefully into your home thanks to its enviable technology packed in an extraordinarily thin and light design.
Sustainability
LG OLED TVs are much more environmentally friendly than LED TVs. OLED uses less plastic and contains fewer potentially dangerous ingredients. OLED has been designated as a Low Hazardous Product with great recycling efficiency.