Product Information
This black metal splashback is designed to give your cooking area as much protection as possible from the splatters and grease that comes from the cooking so you can keep your wall cleaner and your kitchen looking more professional.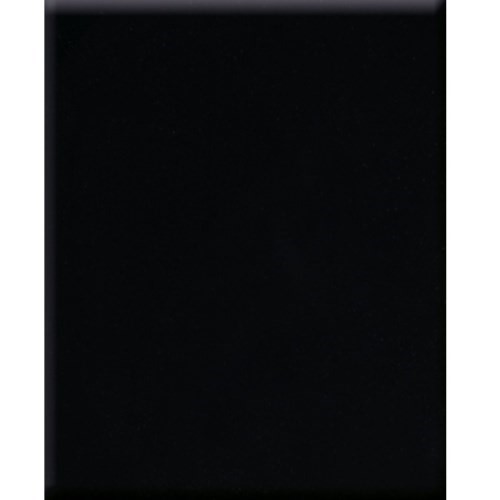 How does it fit in my kitchen?
This splashback attaches to the wall above your hob and below the extractor fan, so as the grease travels up to the extractor from the hob, none of it will get on the wall.
This splashback is compatible with square bottom hoods but it is NOT compatible with curved glass cooker hoods. Please measure the dimensions of the splashback carefully against your available wall space before ordering:
Dimensions:(W) 600mm x (H) 750mm
Professional, modern design
The black coloured metal covers all cooking sins that hit the splashback so that your kitchen remains looking clean until you are ready to clean it.
The splashback is unbranded which will give it a more modern and versatile appearance that will easily complement existing kitchen appliances.
Metal splashback
Colour: black
Compatible with square bottom hoods
Unbranded design
Easy to clean