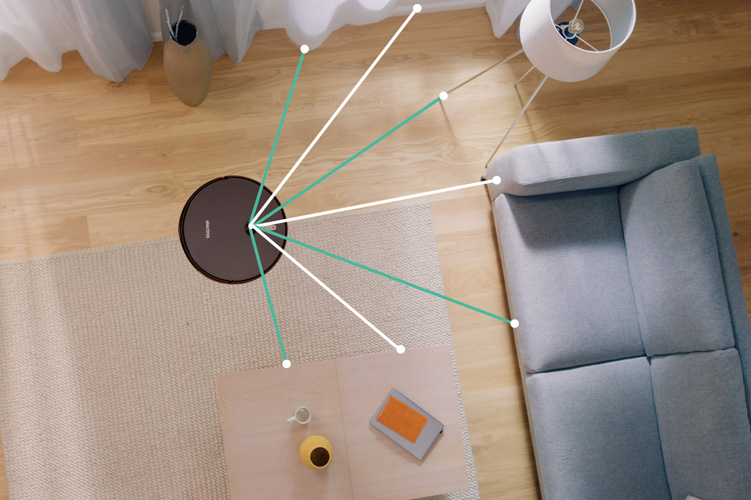 20/20 VISION
Maps your room using advanced camera technology to move around more efficiently. He works best in lit rooms.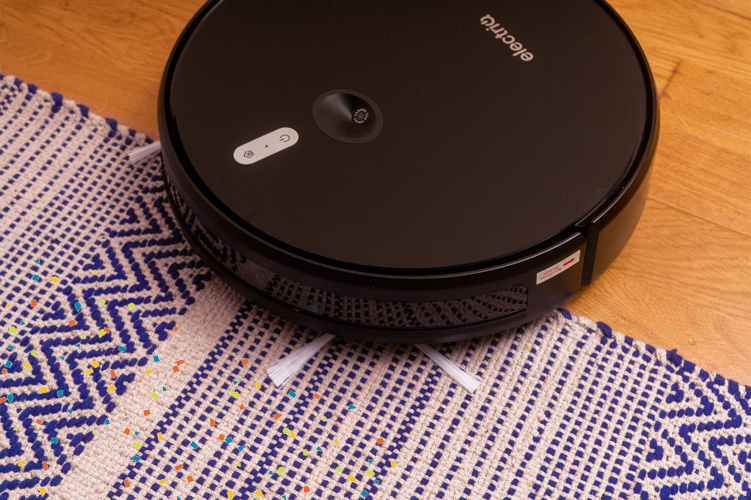 POWERFUL
Dual side brushes, high performance filters and 3500Pa of super-powerful suction ensure a deep clean across all floor types.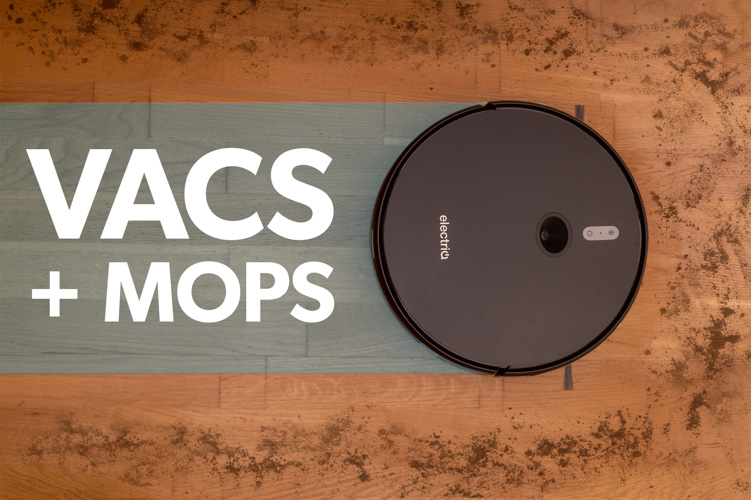 MULTI-SKILLED
Versatile two-in-one design lets you vac, mop or do both at the same time, so you can retire your old mop and bucket.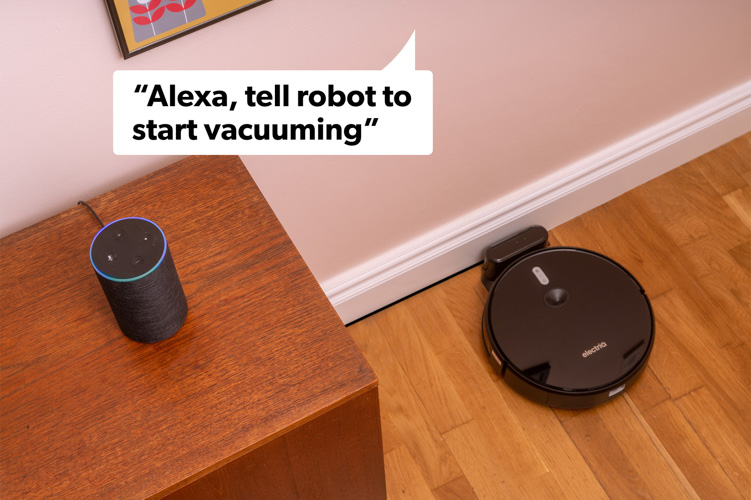 OBEDIENT
Instruct him via your Alexa/Google device or schedule him to clean/avoid specific areas using the app.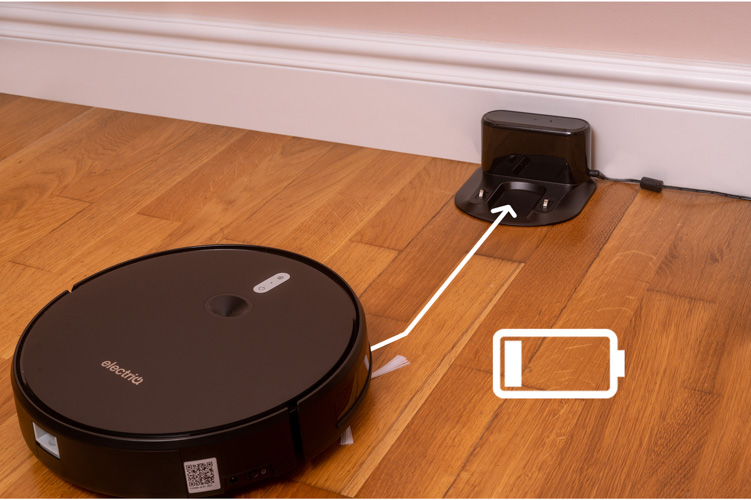 HOUSE TRAINED
He'll automatically return to his charging dock after finishing her cleaning task or when her battery runs low.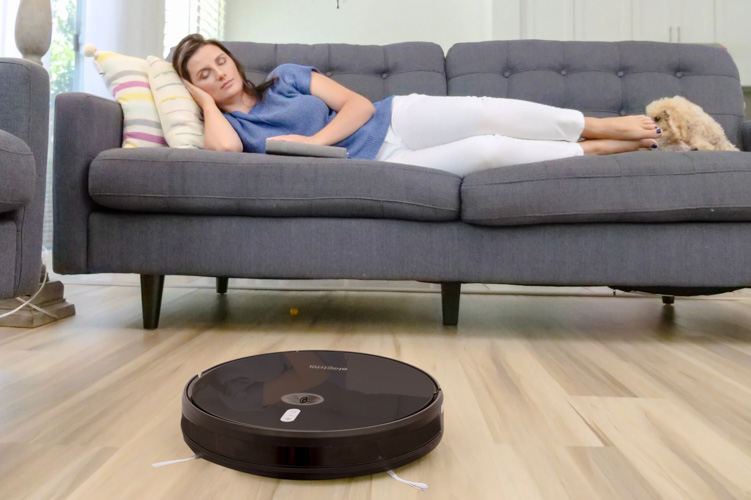 QUIET
With a decibel rating of less than 55dB(A), you won't have to turn up your TV to hear over him when he's working.
Solid all-rounder
Fancy a break from the cleaning? Don't worry, BORT's got you covered. A house-proud little helper bot who's always on hand to pitch in and get things done and dusted. Being a bit of a clean freak, he'll vacuum every nook and cranny of the floor for up to 2 hours, avoiding objects as he goes. When he's finished, he'll return to his dock to rest and recharge. He scrubs up really well too with the added bonus of a mop function.
Under the bonnet, he boasts a high performance HEPA filter which captures 99% of airborne allergens before expelling cleaner air back into the room, making him perfect for homes with allergy sufferers. He's incredibly obedient and will respond to your beckon call via a remote control, smartphone app and Alexa/Google devices. If you prefer, you can change his name via the app.