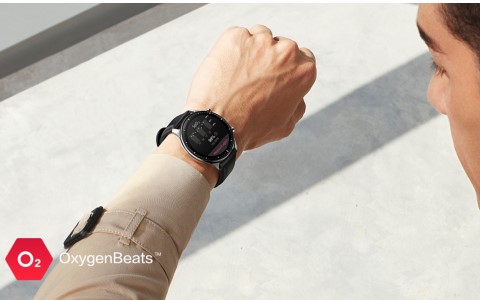 Blood-Oxygen Saturation
When engaged in long-term mental work, or physical activity measures your bloody-oxygen level to keep your health in your hands.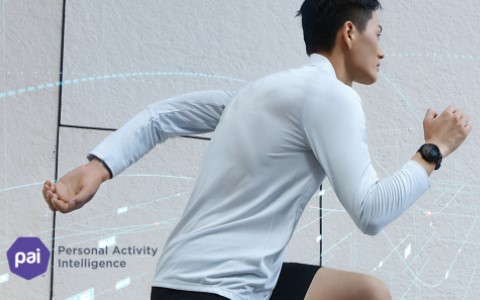 PAI Health Assessment
Personal Activity Intelligence uses algorithms to convert your health data into a single intuitive score for you to understand your physical state.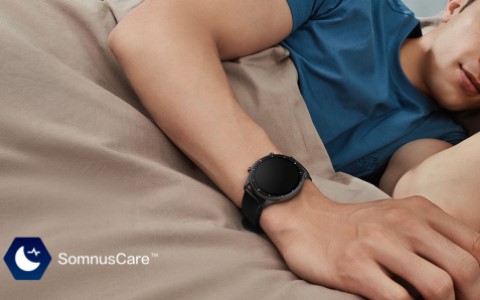 Sleep Quality Monitoring
The watch offers in-depth sleep monitoring to accurately determine sleep stages, monitors sleep breathing providing an analysis and improvement suggestions.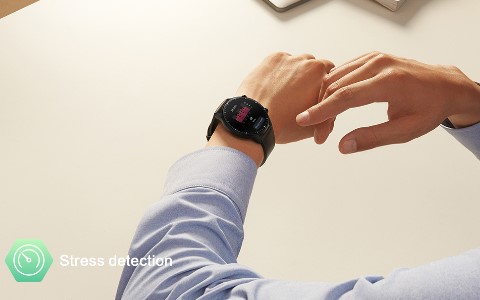 Stress Level Monitoring
Check your personal stress level - relaxed, normal, medium, or high - anytime you feel pressured throughout the day, so you know when to relax and reduce it.
Key features
3D Curved Bezelles Design
24/7 Heart Rate Monitoring
Blood Oxygen Monitoring
Sleep Tracking
Anti-Fingerprint Coating
Ultra Long Battery Life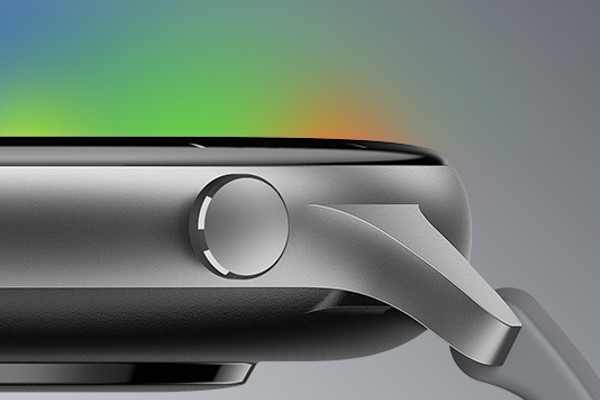 Always-On Display
The Always-on Display enables you to view the time even when the watch's other features are inactive, keeping you aware of every important moment in your life. There are also 40+ Always-on Displays available that match our watch face designs, so you can see the display you like anytime.
24/7 Heart Rate Monitoring
The self-developed BioTracker™ 2 biological tracking optical sensor in the watch can perform 24-hour heart rate monitoring. It covers heart rate zones, keeping you aware of the exercise effect, and provides warnings when your resting heart rate is abnormally elevated.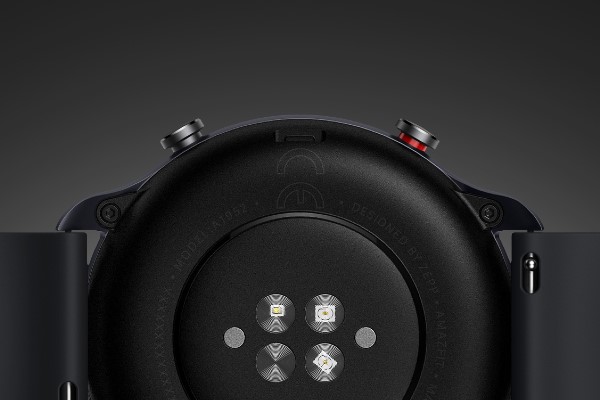 5 ATM Water-resistance
With water resistance up to 50 meters, the watch is on par with traditional high-end watches, allowing you to wear it worry-free for daily use or while you swim.
90 Built-in Sports Modes
Activate one of the sports modes that you need and, after the exercise is over, the watch will produce a corresponding analytical report which is also viewable in the mobile app, to help you continuously improve your exercise plan. Intelligent recognition of sports also eliminates the need to manually select the sports modes, so the watch is always ready for action.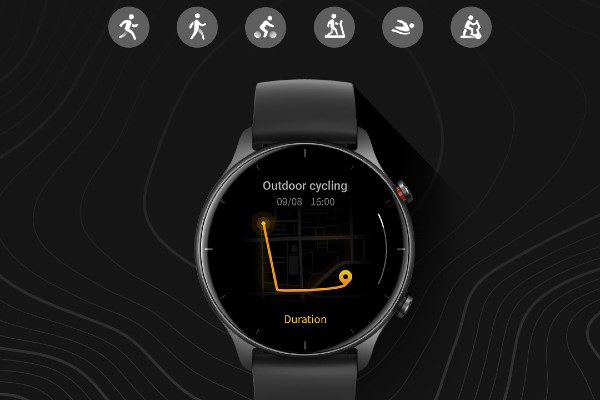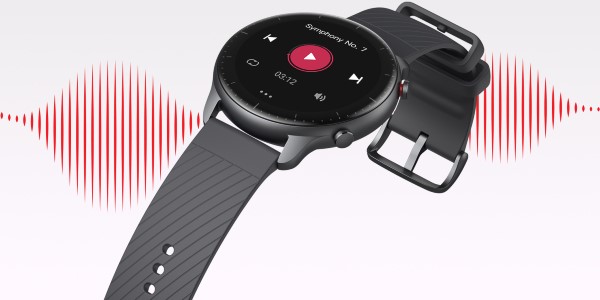 Extended Battery Life
With a 471mAh battery, your watch will never run out of battery no matter what you're doing with 12 days of use with heavy usage.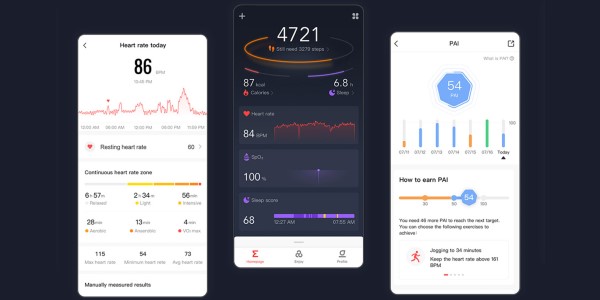 Compatible with the Zepp App
Through connection to the newly upgraded Zepp App, the watch enables comprehensive analysis of multiple data sources to provide 24/7 management of body data, helping the user check their physical condition at any time. Some main functions include health- and exercise-data display and analysis, along with smart device management.