Product Information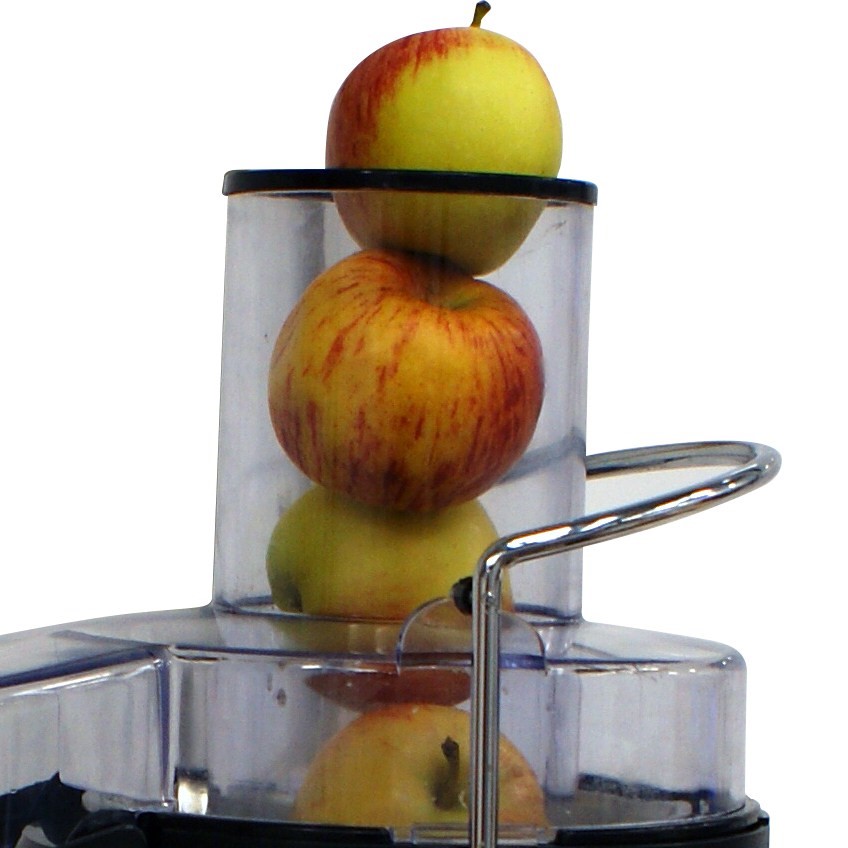 What is so special about 'whole fruit'?
It's all about speed with the ElectriQ Whole Fruit Juicer. With the extra large 75 mm wide chute you can fit most fruits whole so there's no extra time spent chopping and no knives to wash either. Brilliant!
Why do I need so much power?
The electriQ Whole Fruit Juicer has a powerful 990 Watt motor which spin really really fast (up to 18,000 revolutions/minutes) to get the juices extracted as quickly as possible so you can get on with your healthy day.
Why should I juice?
Put simply, it's just an easy and quick way to help get the vitamins and minerals in fruits and vegetables in you. When consumed alongside a healthy, balanced diet juicing can give you a nutrient filled and low-fat boost of energy, helping you to feel good from the inside out.
Featuring a strong stainless steel body the electriQ Whole Fruit Juicer is one of the most powerful juicers on the market. The extra wide feed chute accommodates most whole fruits and vegetables so you can spend less time preparing your fruits and vegetables for juicing. This whole fruit juicer has speed controls for both soft and hard fruits and vegetables. The powerful 990 watt motor extracts the juice quicker than a standard juicer and with more vitamins, raw nutrients and minerals.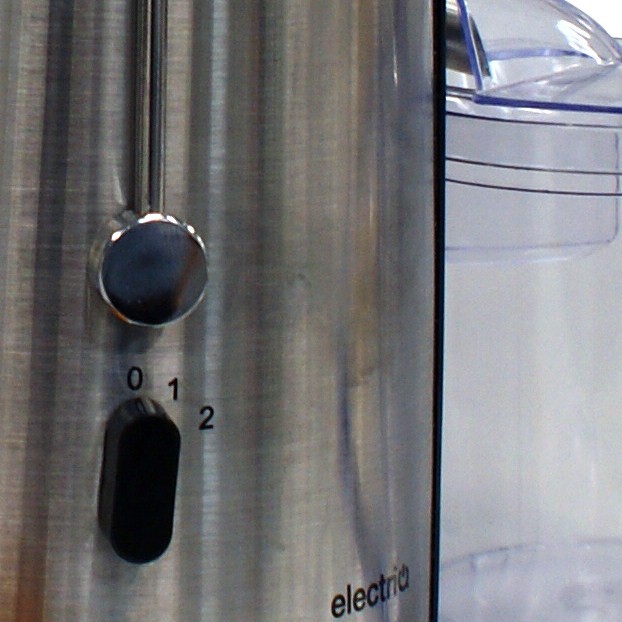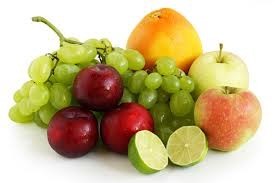 Why this juicer is right for you...
Perfect for a busy lifestyle
Juices whole fruits and vegetables
Fresh and tasty juice ready in seconds
Improves health and boosts your immune system
Easy to clean and maintain
Great for helping with weight loss and leading a healthy lifestyle
Key features:
Modern and Stylish Stainless Steel Design
Large 75mm round feeder accommodates most hard or soft fruits and vegetables without need for chopping
Safe design with long food plunger
Surgical-quality stainless steel blade
Stainless steel centrifugal sieve
Automatically separates juice and pulp into different containers
2 High Speed settings (15000 rpm and 18000 rpm)
Pulp container capacity: 2 litres
Juice container capacity: 1 litre
Max Power: 990 watt
1 Year Warranty


Why choose us?
We've won awards for our products

We use the same factories as bigger brands

We offer hassle-free warranty

We have top notch customer service