Product Information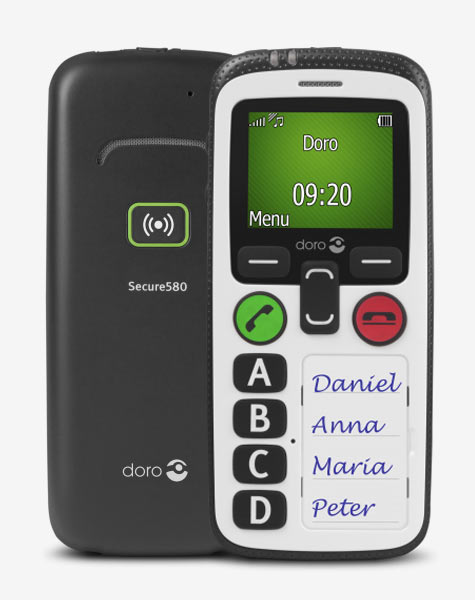 DESIGNED FOR PEACE OF MIND
This durable and splash proof mobile phone features a simplified keypad that consists of four speed dial keys, so you can call those most important to you with a simple press of a button. For added reassurance, the Doro 580 boasts an assistance button and a safety timer that can automatically dial up and send an SMS alarm to preset numbers, along with GPS localisation to let people know where you are. The phone is perfectly designed to help those with hard of hearding disabilites, those with dementia who struggle remembering, or those with physical disabilities that make it hard to use a traditional number pad.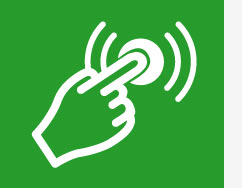 ASSISTANCE BUTTON
With a single press of the assistance button you can automatically call or text your pre-set contacts at times when you need to get hold of someone urgently.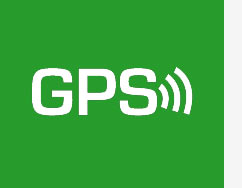 GPS
For added peace of mind the phone comes with GPS localisation technology to let people know where you are at all times.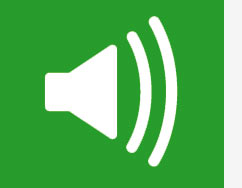 LOUD AND CLEAR
The Doro 580 boasts extra loud and clear sound for those hard of hearing. It also offers a vibrating ringer and speakerphone setting for added convenience.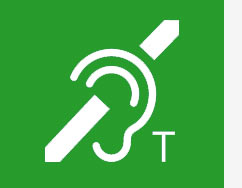 HEARING AID COMPATIBLE
If you're using a hearing aid then you'll be able to customise the phone's audio settings to compensate for different types of hearing loss.
Unlocked & SIM Free
Compatible with hearing aids
3G Network Capabilities
4 Quick Contact keys
Built-in GPS technology
1.8" Screen
splash proof design
Assistance Button
ICE (In Case of Emergency)
Long Lasting Battery Life
Great value, easy to use mobile phone